Welcome to the Dorothy J. Wiekamp Educational Resource Commons
What is the WERC?
The WERC houses a K-12 curriculum library, computer/work station area and a production area. We are designed to assist in the creation and preparation of materials used in lesson units, classrooms, and presentations. Staff is available to assist patrons with the operation of any equipment or to answer any questions.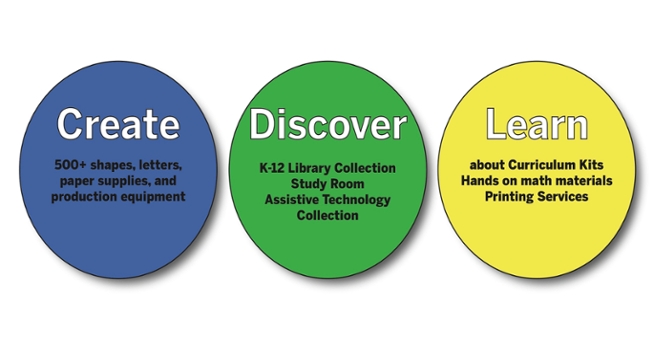 Where can I find it?
The WERC is located on the second floor of the Education and Arts building in room 2010 and is available for all IUSB students, faculty, staff, and the Michiana community.